Ashesh Badani Switzerland Journey – Basel
Ask the experts
Summer vacation is fast approaching, and we want you to make this summer a memorable one at Red Hat's top events. We've got Red Hat's A list for you!Meet Red Hat's leading experts at network receptions and small speed dating sessions!Register now to get the latest news on cloud services, automation, hybrid cloud, managed services and more.
This is your chance to meet like-minded software enthusiasts, including Red Hat experts.
Our A-List.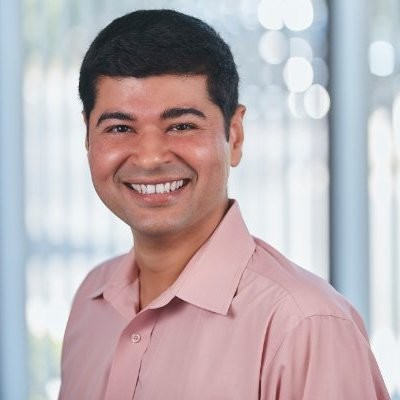 Ashish Badani
Ashesh Ashesh SVP, Chief Product Officer LinkedIn
Red Hat's senior vice president of product leadership will lead the company's broad hybrid cloud portfolio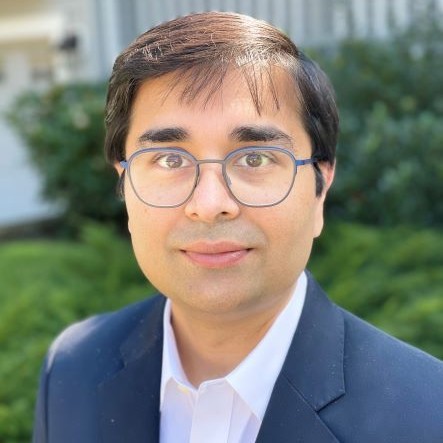 Sharvar Raza, Senior Vice President and General Manager of Hutt, is the leader of the company's hybrid product portfolio.
Advancing Red Hat's cloud services vision, embracing a cloud mindset and focusing on the adoption and use of our cloud services to accelerate service delivery.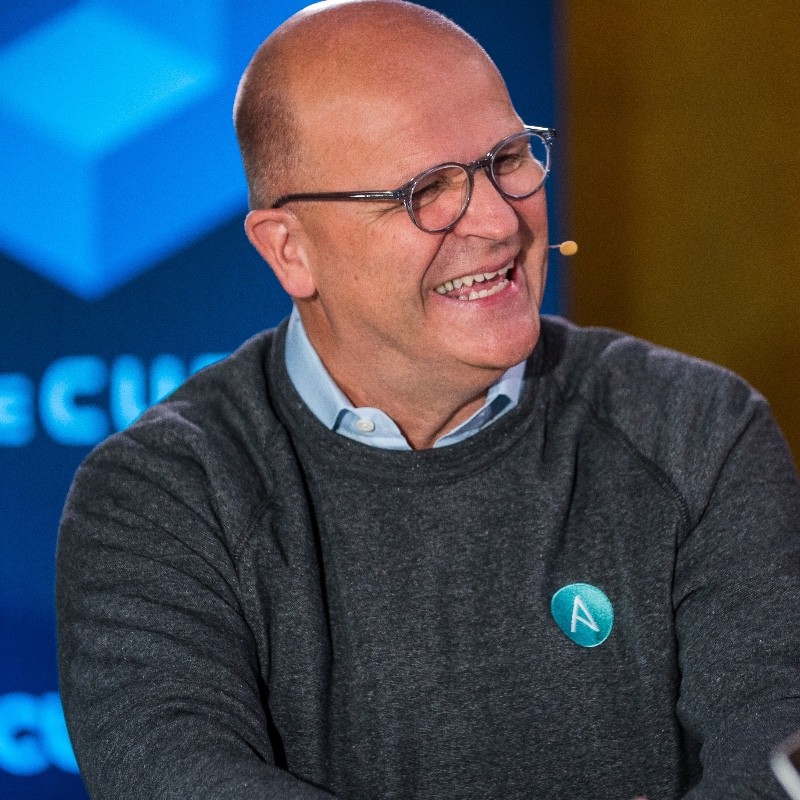 Tom Anderson
Vice President Ansible Automation LinkedIn
Lead product and business strategy for the Ansible Automation platform. His focus is on enabling Red Hat's hybrid cloud solutions to help customers automate how they deliver services to their enterprises.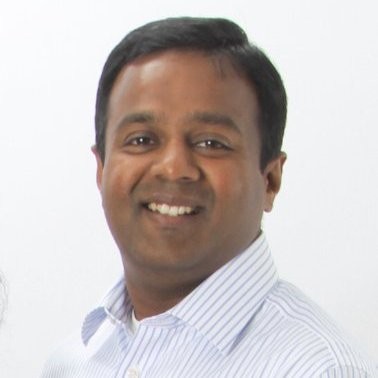 Matisse Balakrishnan
Vice President, Hybrid Cloud Experience LinkedIn
We work closely with cloud providers to lead your hybrid and multi-cloud experience. Also on AWS he launched and grew his OpenShift public cloud business which includes Red Hat OpenShift Service, Azure Red Hat OpenShift, OpenShift Dedicated and OpenShift Online.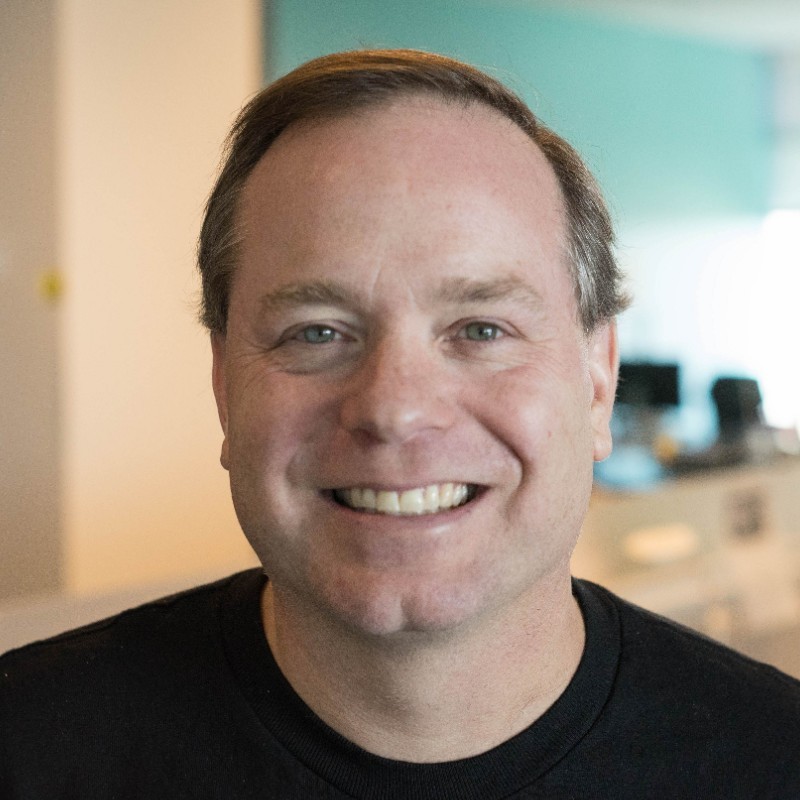 Tim Kramer
SVP Software Engineering LinkedIn
He leads the development of Red Hat's software products, working to improve the user experience and find product combinations that deliver unique value to customers and the market. He joined Ansible in October 2015 as Vice President of Engineering.
place
date time
July 14|12:00 – 15:00
It's a schedule.
12:00pm – 1:00pm | Networking Lunch 1:00pm – 1:15pm 1:13:15pm – 1:15pm | Welcome & Welcome. Introduction 13:15-14:30 | Speed dating session (by group) 14:30-15:00 | Q&A and closing
Book now and be part of something different than your regular event.
see you there
red hat swiss team
This event has ended. For inquiries about the event or to apply for the next event, please contact the event registration service.